We sell our team's design creativity. Clients can get plans for a building anywhere, but they have to come here to work with minds as empowered and bright as ours. 

Our creativity doesn't just live in the form of an idea, either. We're creative in how we approach resources, tools and most importantly, solutions.

— Antonio Citterio
Go-V is a virtual reality and immersive content studio that provides all architectural design services including " Planning – 2D design – 3D design – Interior Design – Technical drawings – Animation videos - Virtual reality tours, 360° Product Images & 360° Video Production.

Experienced Projects Manager with a background in architecture engineering technologies and 6+ years of experience managing creative Technology and Architecture Companies.
He worked on outstanding Mega-projects (Construction, Entertainment Events & Technology) in Saudi Arabia, Egypt & Mauritius.

Experienced in creative Events design and latest technologies used in architecture, visualization, photography and virtual reality solutions .
leadership and team management skills allowed us to lead in multiple teams in mega projects across the middle east.
About us
Strategy-led

design

in every detail
Founded in 2007, Sparch is specializing in providing innovative services such as website design, brand identity and marketing
Learn more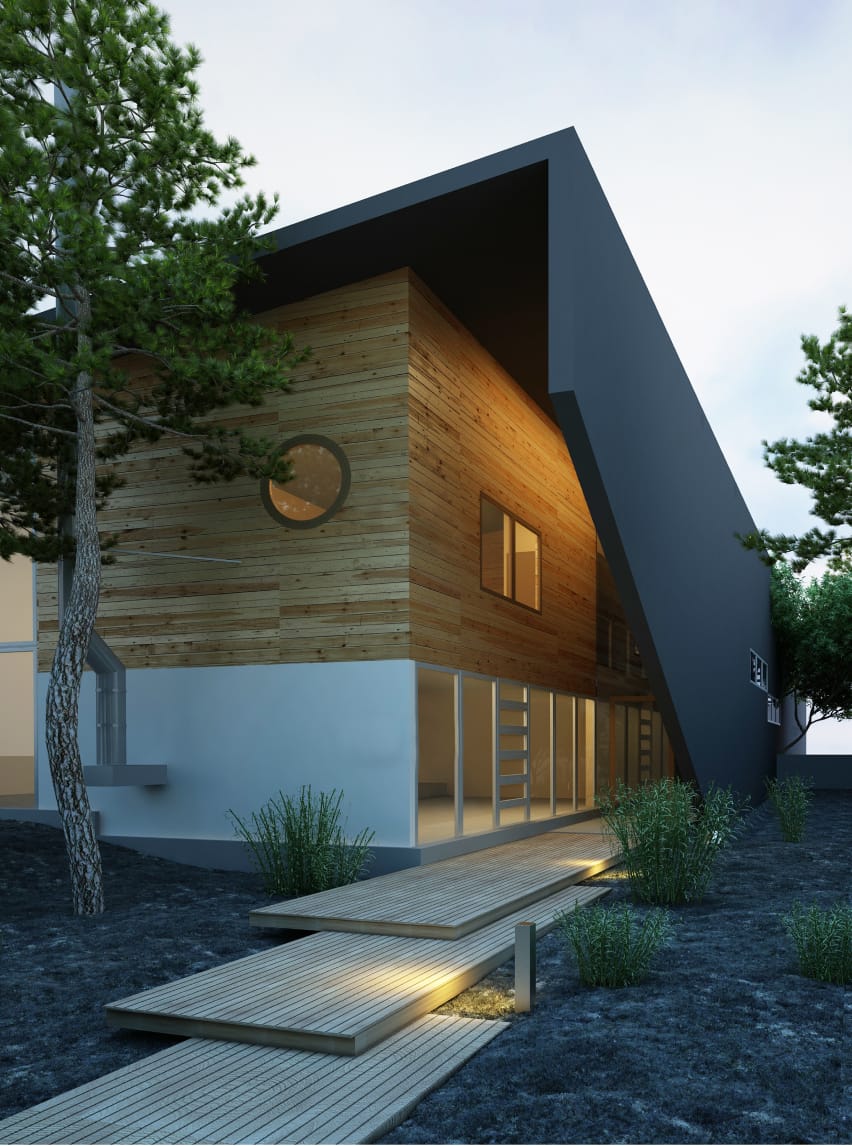 "If you will be coping someone, you will never be the best"
Paul.
Designer
Services
Thought out to the smallest detail
May 25, 2022
Hello world!
Welcome to WordPress. This is your first post. Edit or delete it, then start writing!
Learn more