Whether you're designing custom renovations from floor to ceiling, or adding finishing touches, 3D interior design rendering helps our clients to experience every detail and visualize the final result.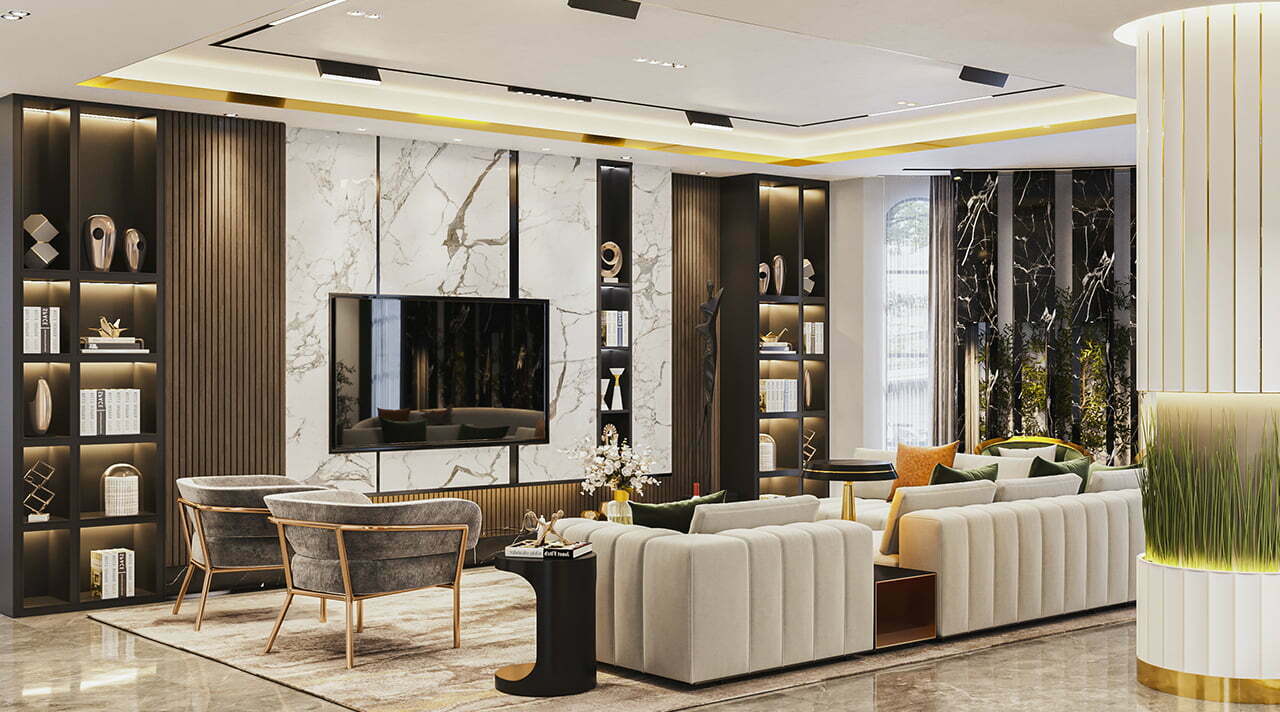 Like reality like our 3D designs came to make you feel like it's real.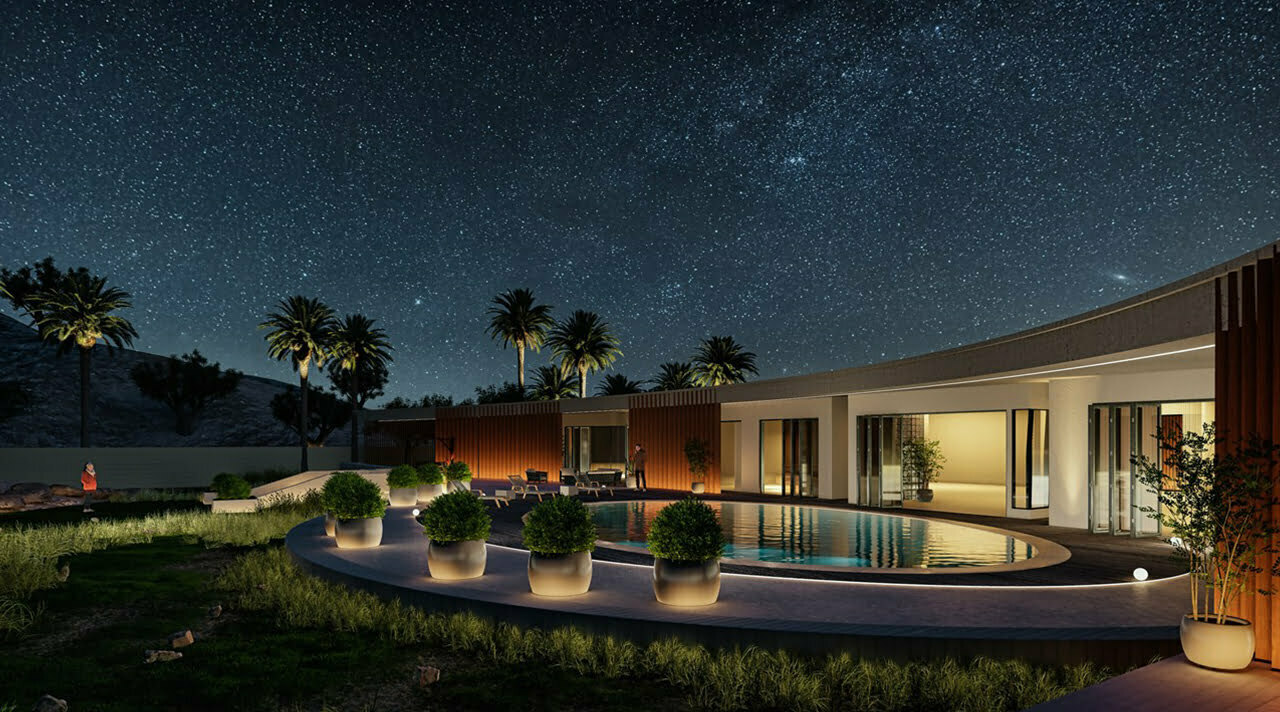 We give you the experience to check every single detail in the design by going 360.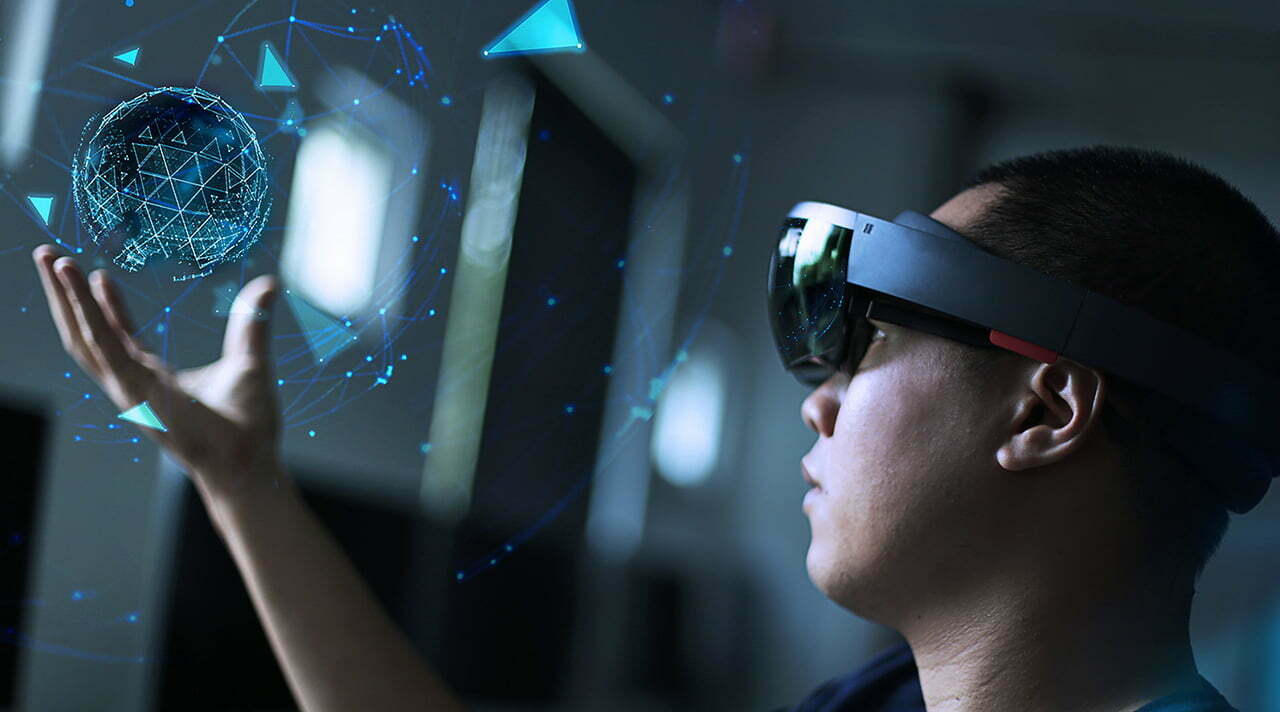 We give our clients the opportunity of providing a technical 2D drawings ready to execute.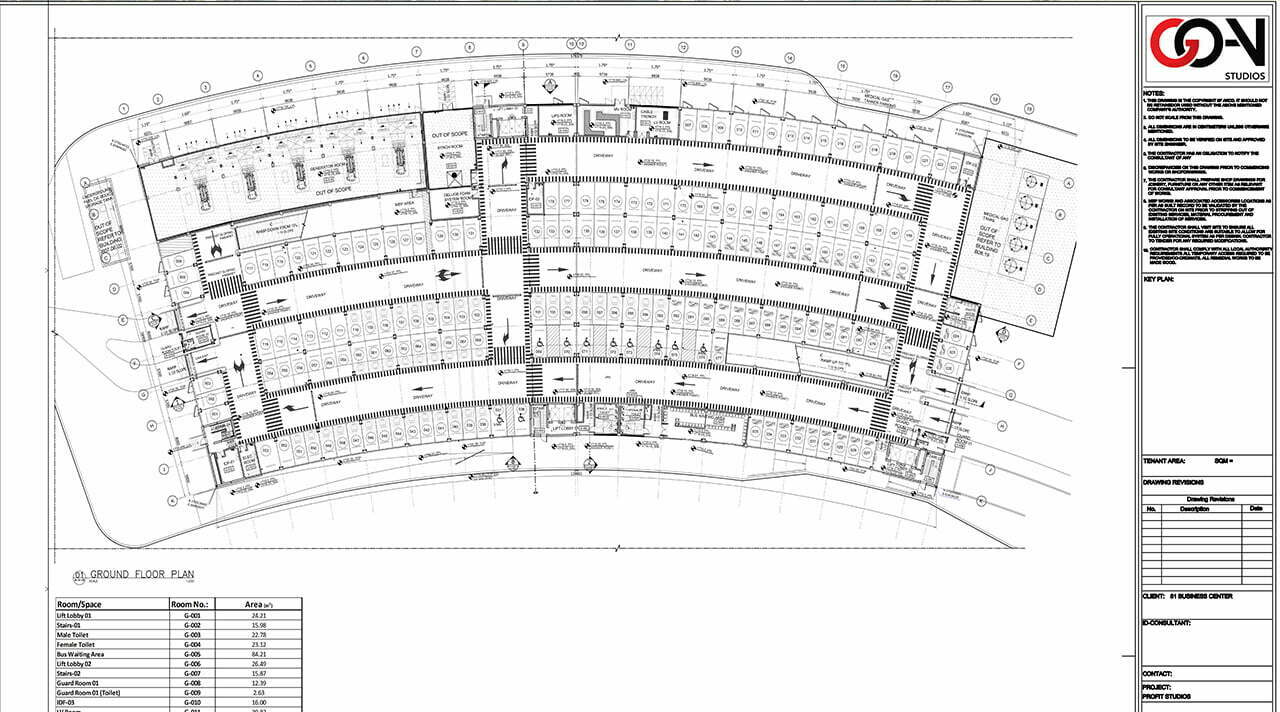 Who doesn't like to see video for his work and feeling the adventure of his design ? , we are providing this.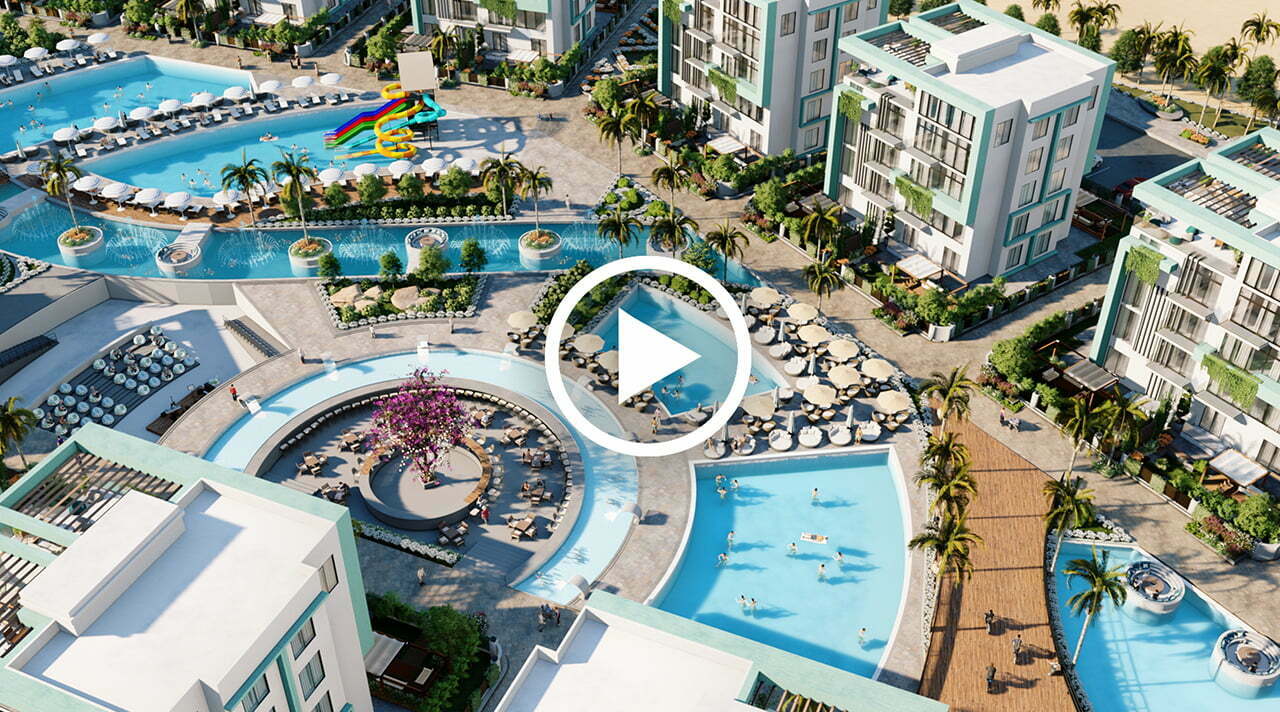 We help you to make it real by execute the designs from drawings to deliver it on key.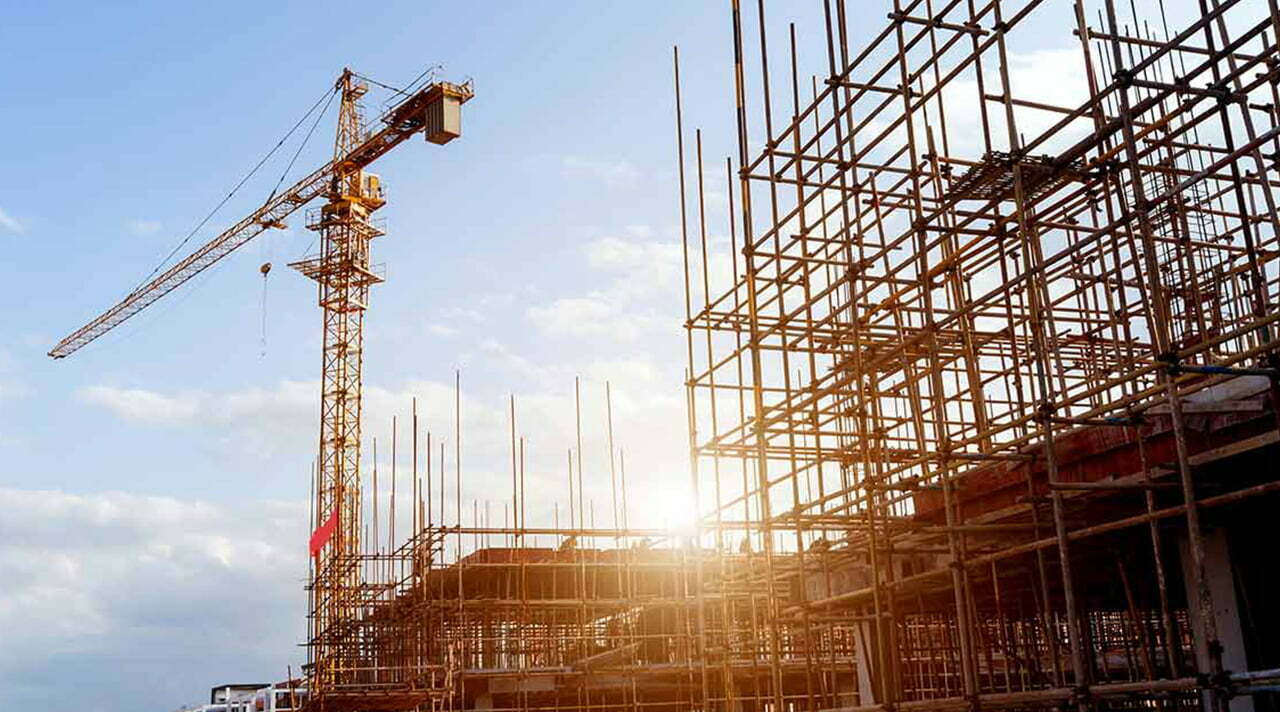 Execution & Constructions
We offer you a full integrative assist in managing your project. We help you put your project and schedule on track.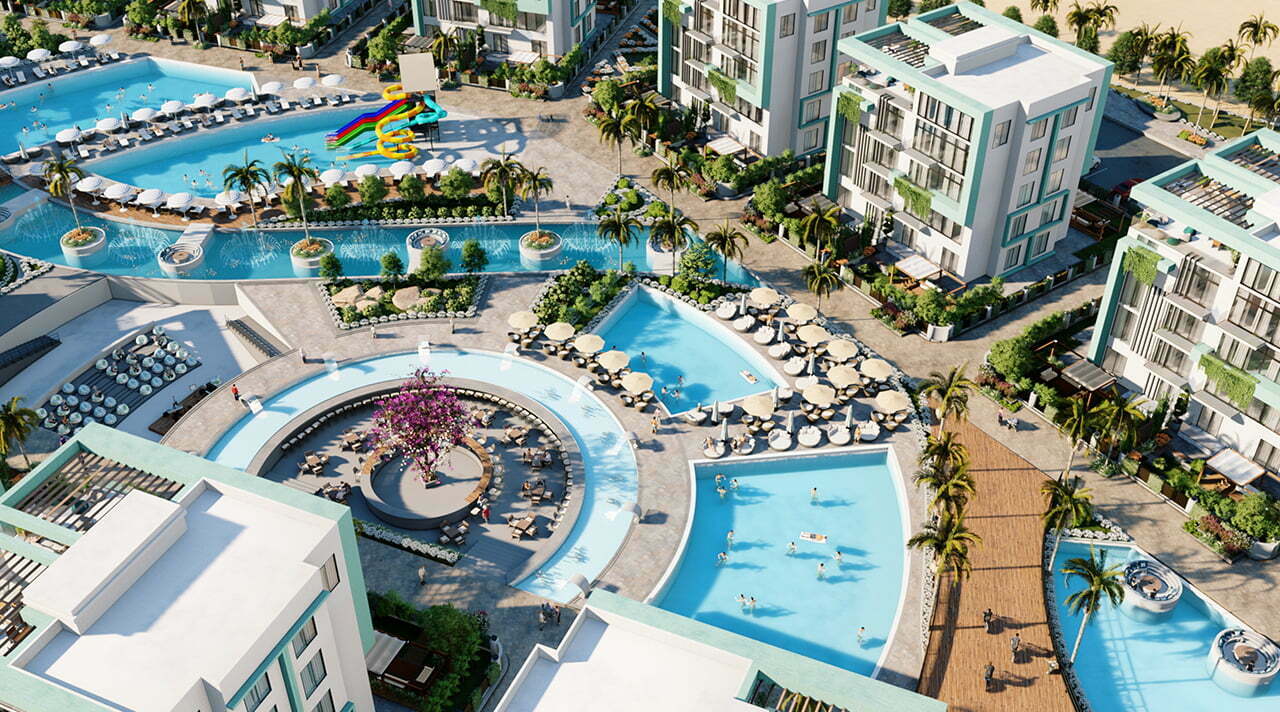 We help you to present and marketing your products by capture it 360.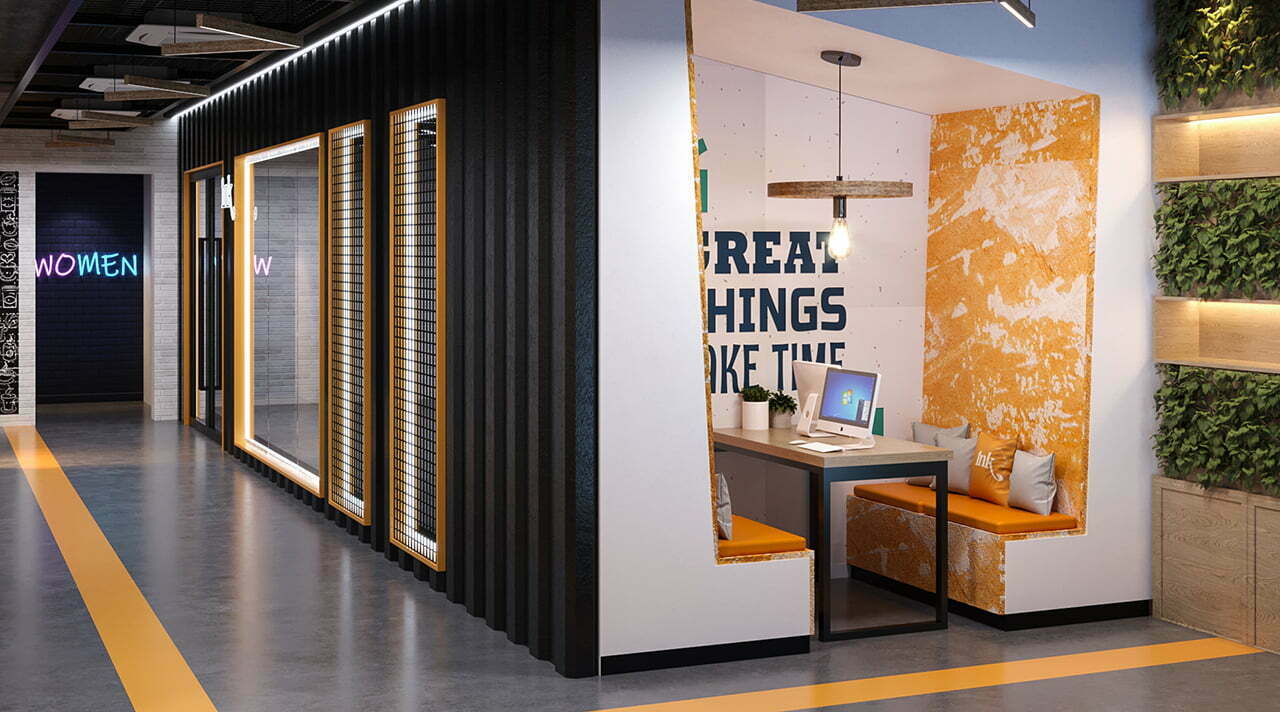 VR & 360 Real Photography & Videography